torna Residency - Information
In the Spring of 2023 a new torna residency will begin in torna's new location in İznik, Bursa.
The first time slot will be from 16th of May until 30th of June
The House
torna house is located in the historical town of Iznik (Nicaea), which is only 90 km south-east of Istanbul. The area has long been known for its traditional pottery and tiles.
Our village Ömerli, is only a 10 minute drive north of the town in a beautiful setting surrounded by olive groves and fruit farms. It is home to a small community of wonderful and kind people whose families have lived there for generations. Our house is a 90 odd year old, 4 storey traditional Ottoman-era house. It has a timber-frame with earth render and limewash.
Over the years we have been restoring the house to bring it back to its former modest glory. We have been continuously teaching ourselves to craft and produce many of its parts. Our aim has always been to bring it back to what it may have been like 90 years ago and never to produce a clean and modern space that sits behind a historical facade. We are still working on some of the last parts to get the house ready for the summer of 2023.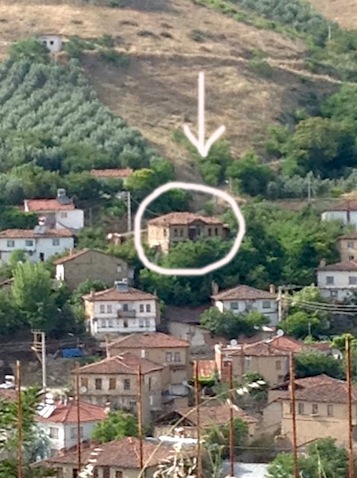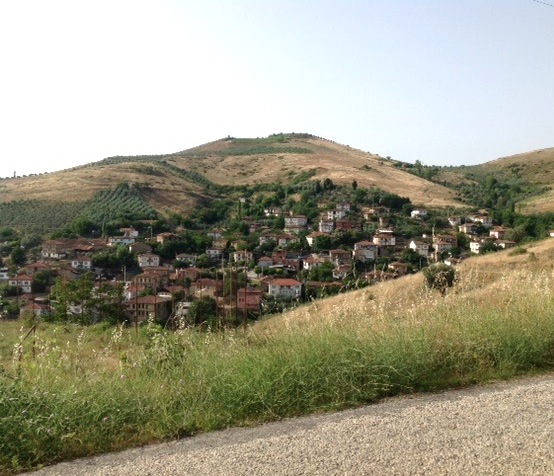 Accommodation
The house is home to torna and our small family of three. At the moment we have one extra guest bedroom which will be the resident artist's room. The room is calm and simple with beautiful views over the lake, the olive groves and the garden. It has a fitted wardrobe space which the previous owners used as their mini washroom. The floors will creek and the lime on the walls may leave a light powder on your top if you lean against them for too long.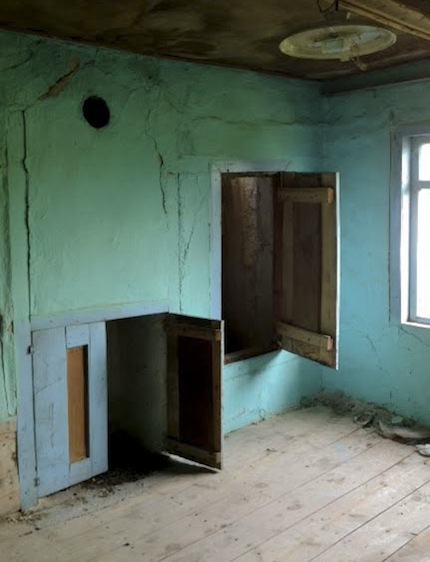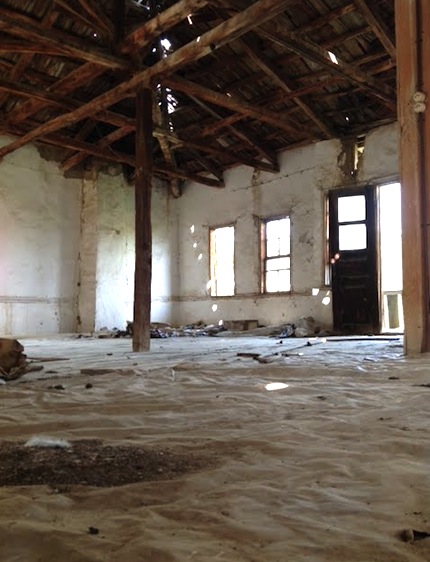 Studios - Work Spaces
The resident artist gets a desk and work space of their own on the top floor which will be shared with other torna activities. It is a vast open space with a beautiful balcony looking over the village, fruit farms, Iznik lake and the mountains across the village. In addition to this, around the house and gardens you will be able to find various spots where you can calmly read, write or just be.
How to Apply
Have a look at 'How to Apply' page.
---
Please note that these photos of the house were taken before the restoration had started and new photos will come towards the end of the summer 2022.
---
Also do have a look at the FAQs page.