Bu kitabı bir kadın yazdı - A woman wrote this book
torna (with folio (Charlie Coffey and Merve Kaptan))
As part of

BAHAR, Istanbul off-site project of 13th Sharjah Biennial


13 May - 10 June 2017 / Abud Efendi Mansion, Sultanahmet, Istanbul
THIS BUILDING HAS FOUR CHARACTERS.
The first one is RUIN.
Think of words: destruction, building, stone
The second one is revolution: revolutionary, revolutionaries - inside and outside of the buildings.
The third one is WEIGHT. Weight is friends with ruin.
The forth one is HISTORY. History is overweight, very bulky, can hardly move off of its seat. Once it moves, it falls back on top of a building. Building becomes stone. Revolutionaries collect the stones. They then rebuild the buildings.
A woman writes this book.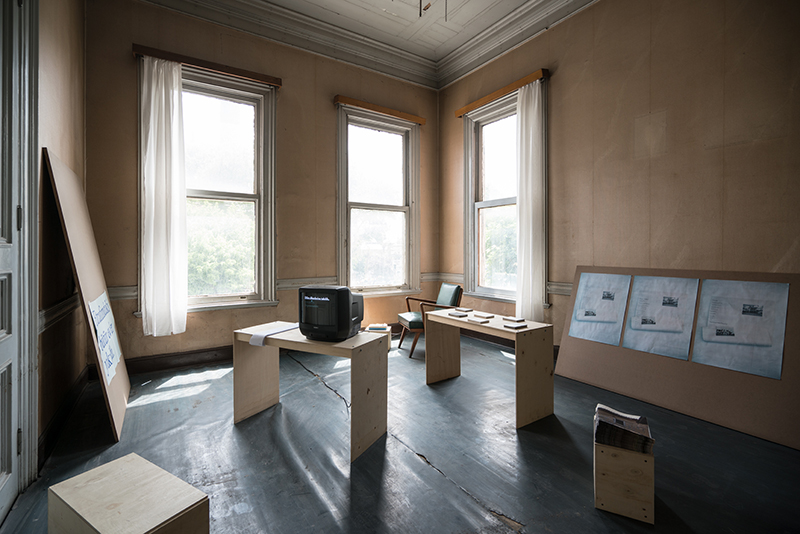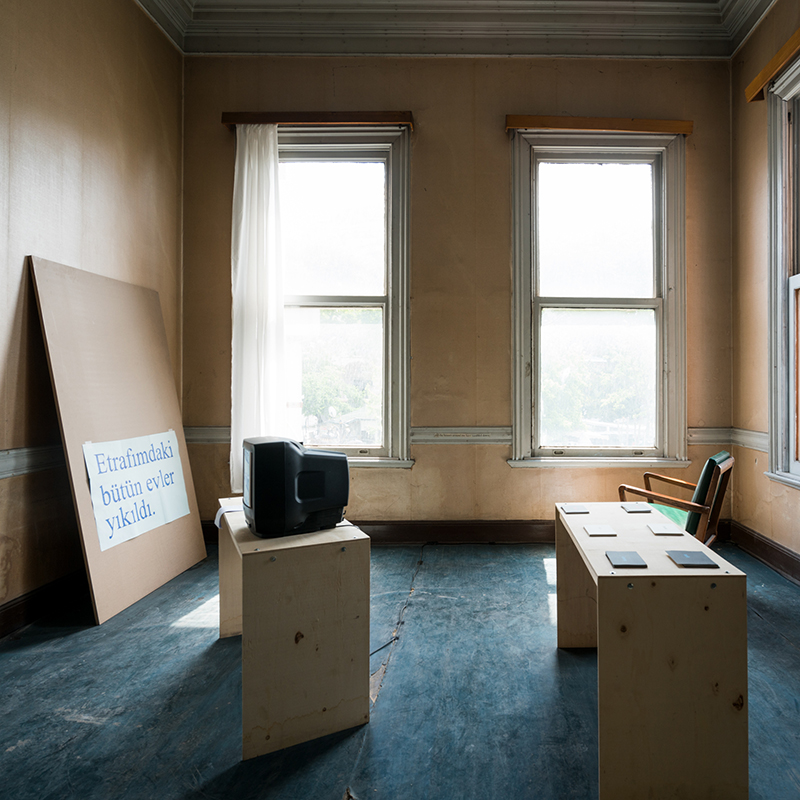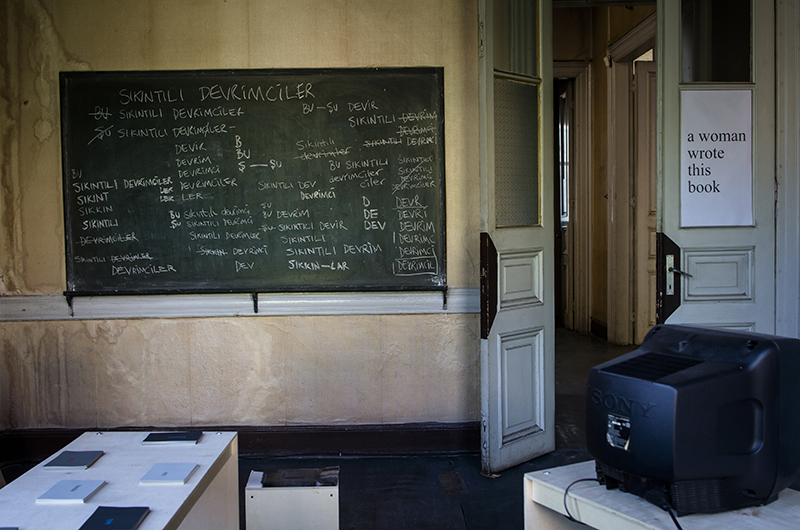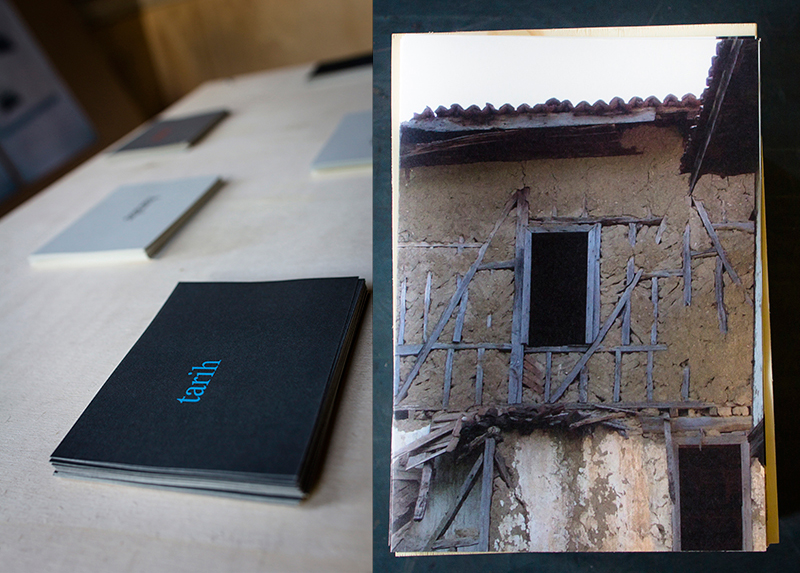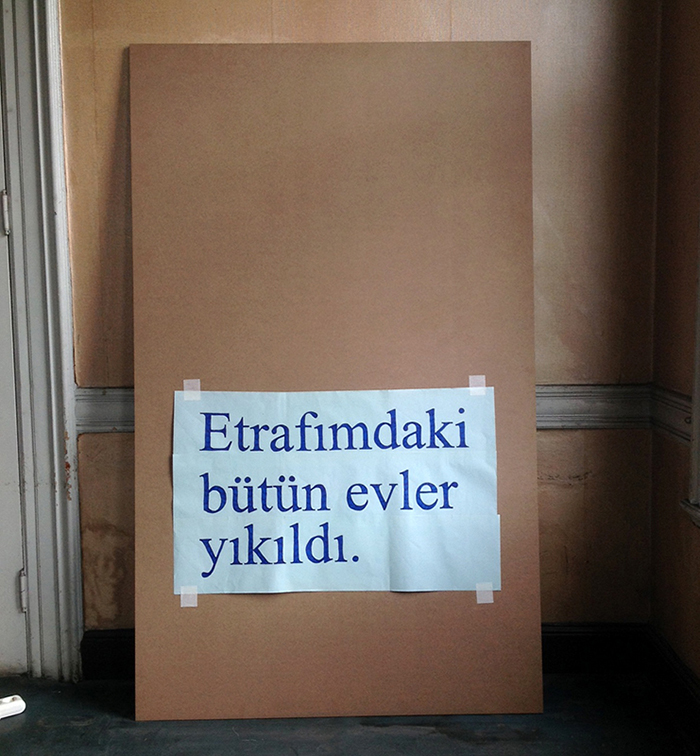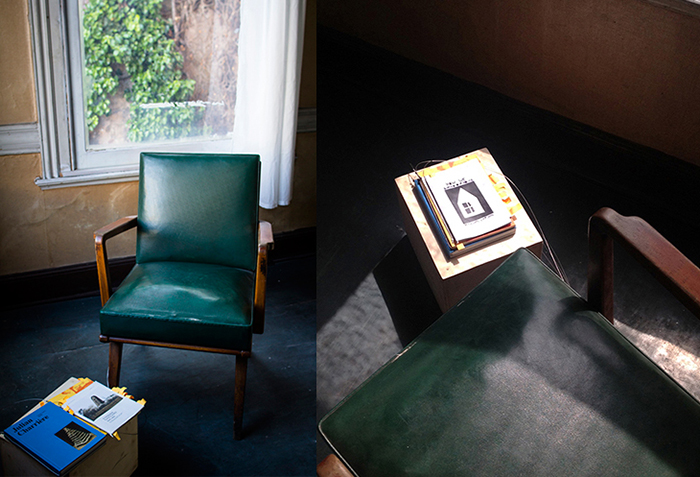 Photo Credits: İpek Çınar - Ali Taptık - torna