The (?)
Merve Kaptan
/ 5 - 25 May 2012
A sound and text installation in which words are used to explain concerns about happiness, kindness and democracy. Two women speak about places and people in a loop one after another in unfinished monologues.
One talks about a place called M.O.D.A, a place where used to feel like home and the other one talks about other women who angrily rip black fabrics. Both women talk about cows.
This work was shown as part of London art collective dial zero's Istanbul show.
Sound is required; two recordings played simultaneously; continuous loop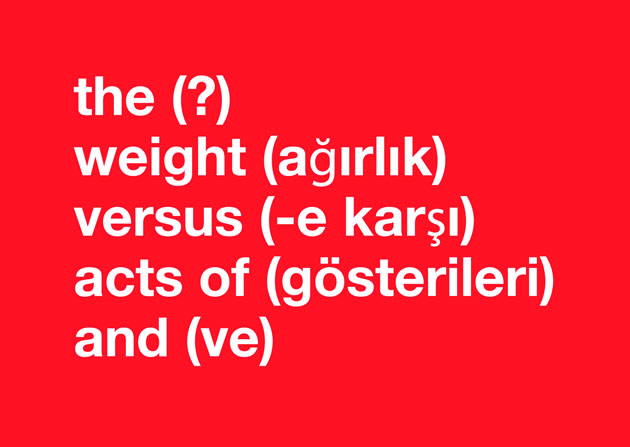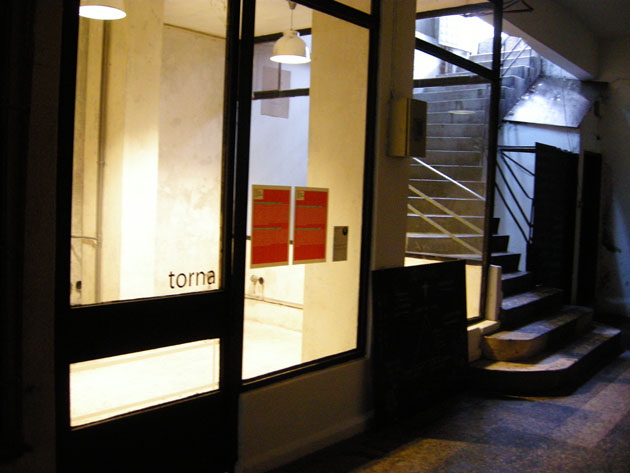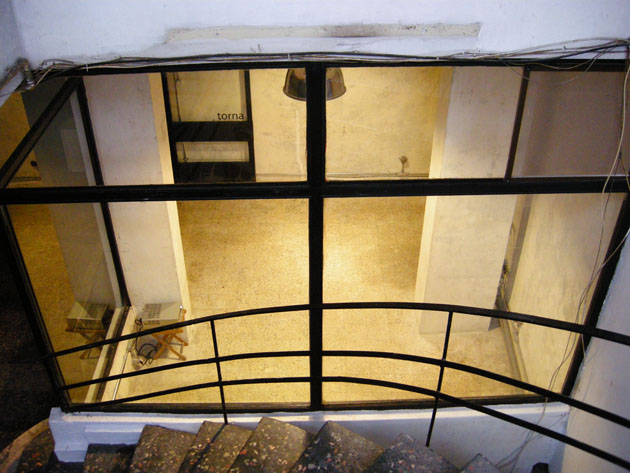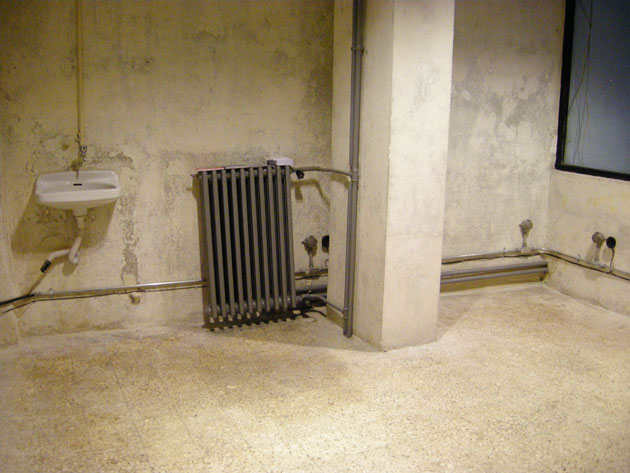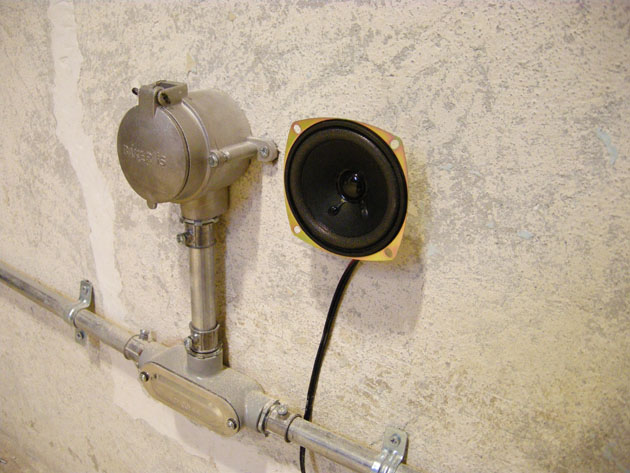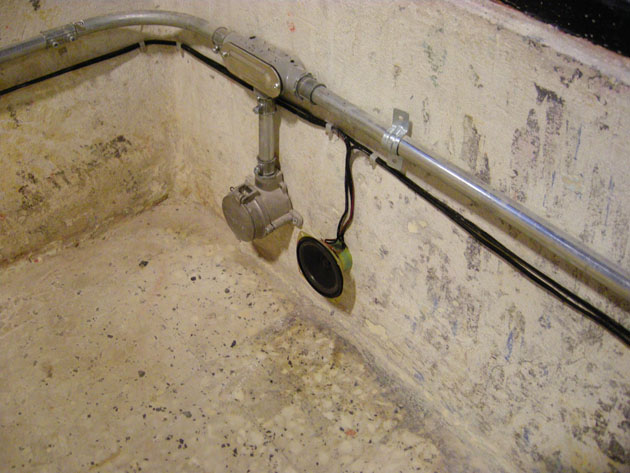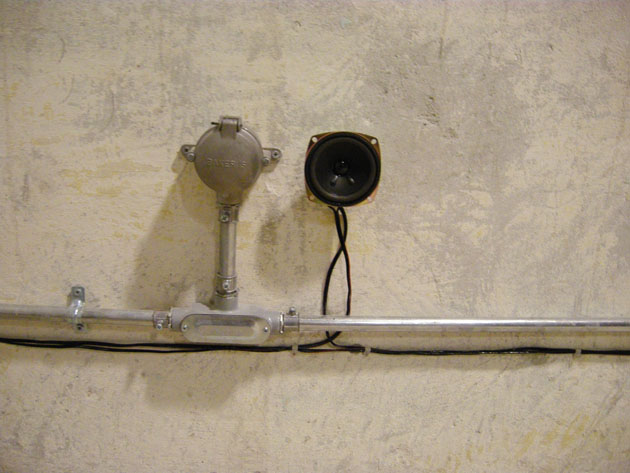 Merve Kaptan
(b. 1984, Istanbul) graduated from Goldsmiths College, London in 2007 with BA Fine Art and Contemporary Critical Studies. After receiving her Postgraduate Certificate in Filmmaking from London Film School in 2009, she completed MA Fine Art in Central Saint Martins, London in 2012. She currently works with performace, sound and text. She is the co-editor of
folio magazine
and is the co-founder of
torna
, a project space and artists' bookshop in Istanbul.
www.mervekaptan.co.uk